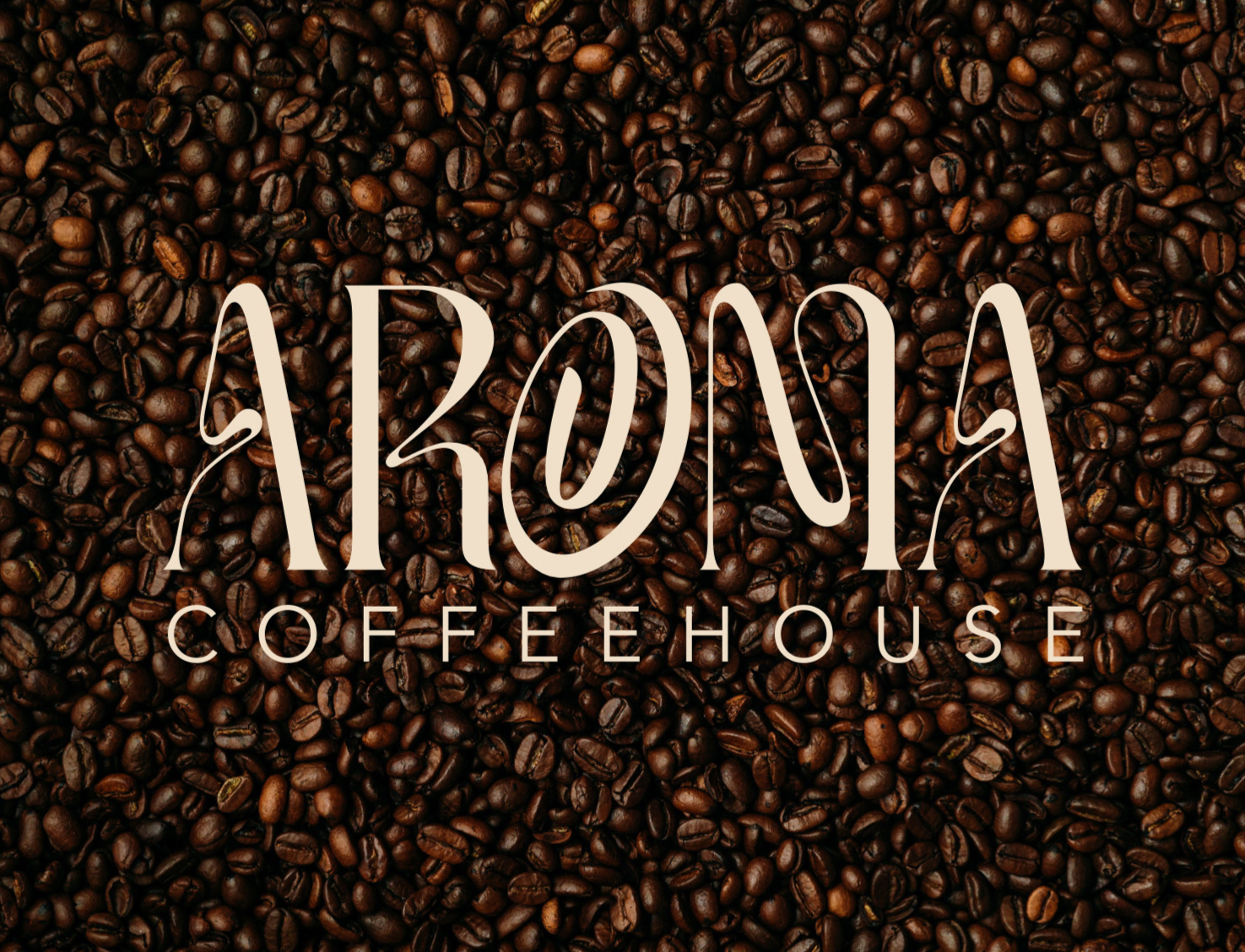 AROMA Coffeehouse is a brand identity design prototype that celebrates my unwavering passion for coffee. Through thoughtful design, AROMA embodies the essence of a cozy coffeehouse experience, inviting visitors to savor every sip of their favorite brew.
The project has been recognized for its excellence in design, winning both the Gold Award for Logo Design and the prestigious Best of Show Award at the 2023 American Advertising Federation Awards of Northeast Arkansas. These accolades are a testament to the meticulous attention to detail and innovative approach that went into creating the AROMA brand.
I invite you to explore the AROMA Coffeehouse brand and indulge in its rich, inviting aesthetic. Whether you're a seasoned coffee connoisseur or just starting your journey, AROMA is the perfect place to satisfy your caffeine cravings and experience the true art of coffee-making.